At Terra Civil, we use our experience to provide quality solutions.
With over 30 years of industry experience, we have fast become one of NSW's leading specialists in Civil Works, Excavation, Haulage and Spoil, and Waste Removal services.

From challenging terrain to projects in ecologically sensitive areas, we relish the opportunity of developing innovative solutions for our clients.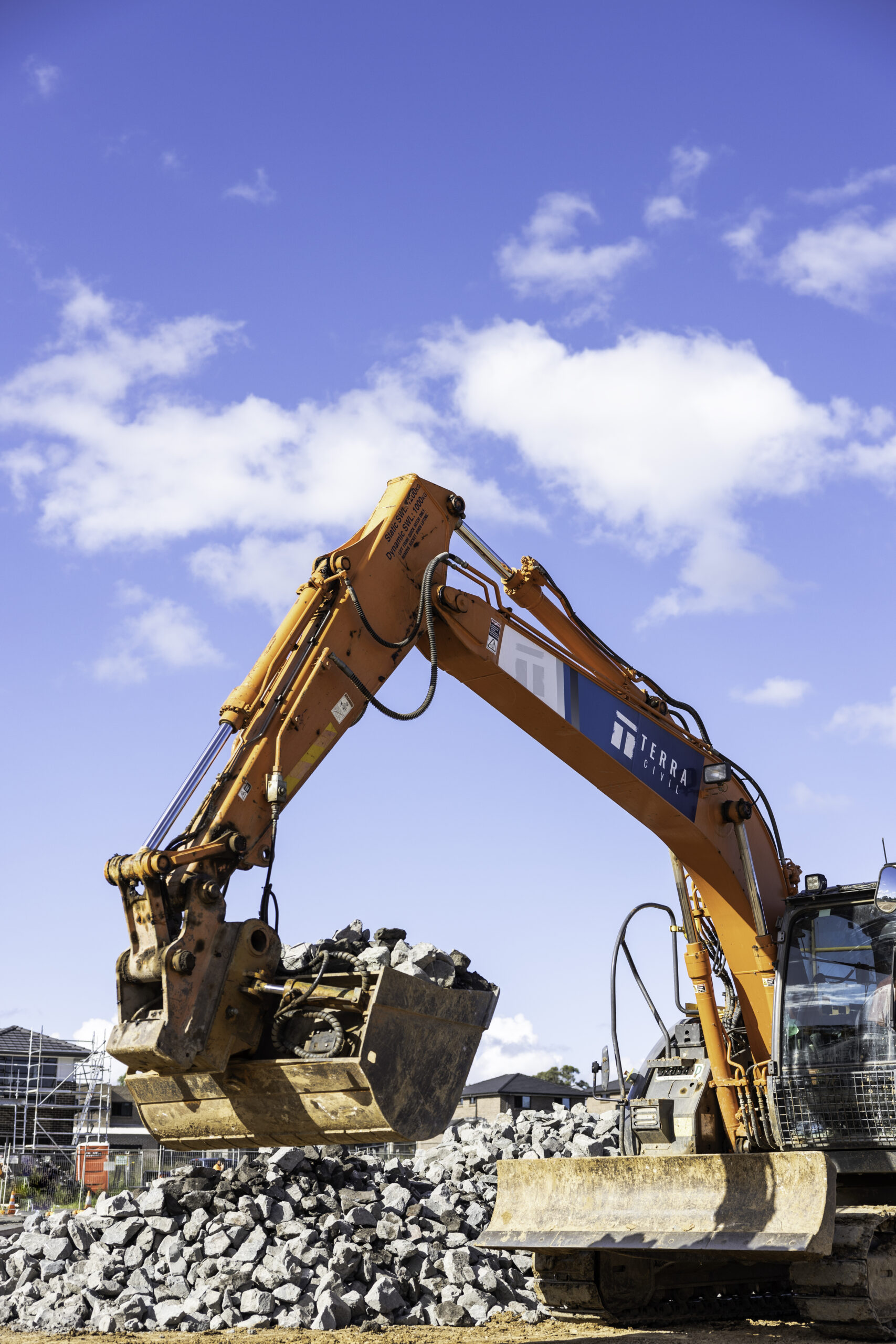 Interested in a career in civil? Join our team today...
Health and safety is central to everything we do. It influences the way we think, the way we plan, the way we behave and most importantly the way we perform.
A professional and highly experienced management team combined with a loyal and skilled workforce is what sets us apart and enables us to deliver an unmatched service.
Our fleet of equipment is maintained to the highest standards and equipped with the latest advances in technology.
From project management to civil works and excavation services, Terra Civil offers a range of end-to-end services, designed to support large-scale infrastructure and construction projects.
At Terra Civil, we promise to deliver each project above and beyond the scope.
Our experience in the industry means we are able to foresee the unforeseen.
A reputation built on transparency and commitment.
Family-owned and run, Terra Civil prioritises keeping our hands in the dirt, offering the technical skills and experience to provide site preparation solutions, identify unforeseen factors and manage personnel.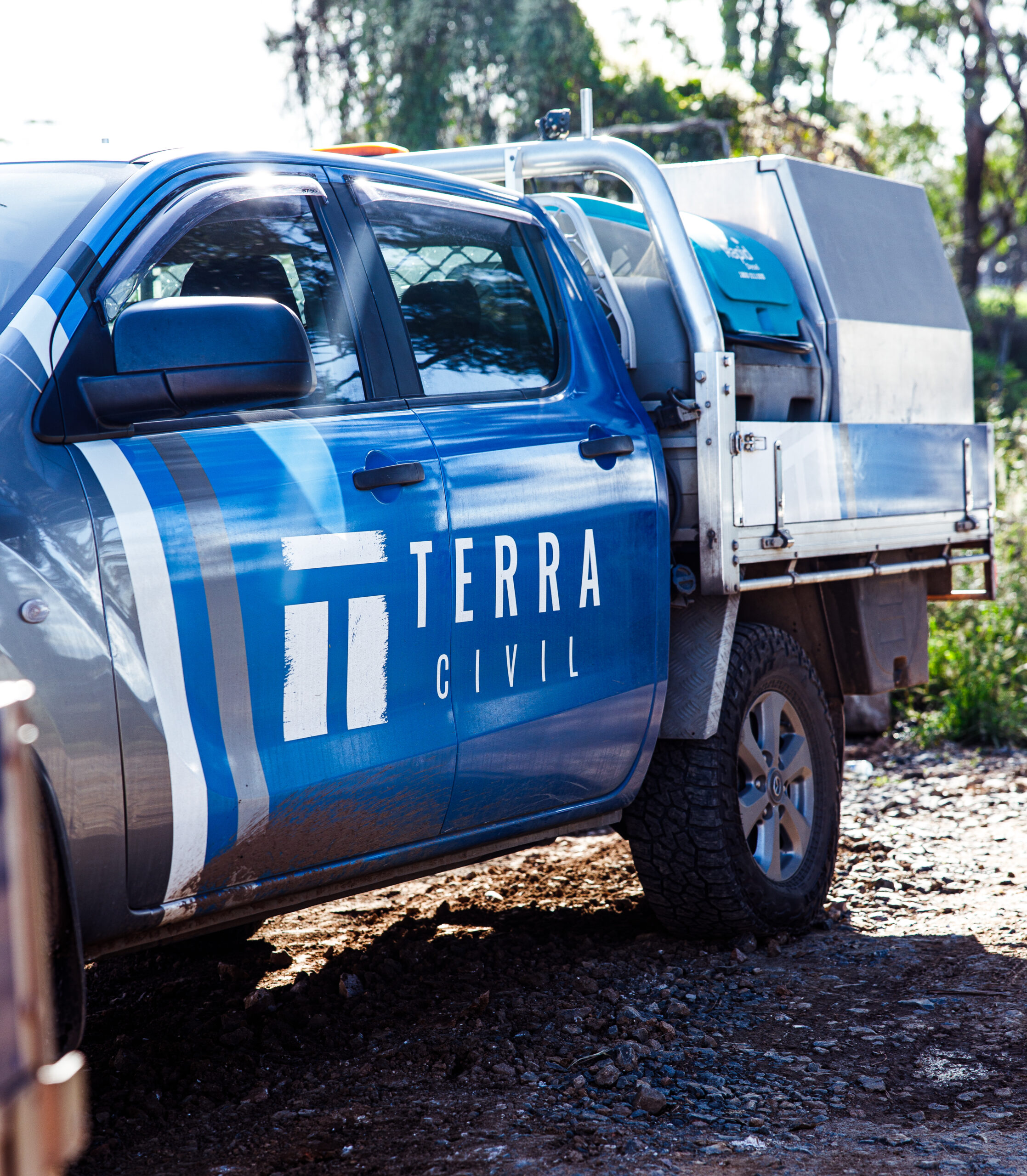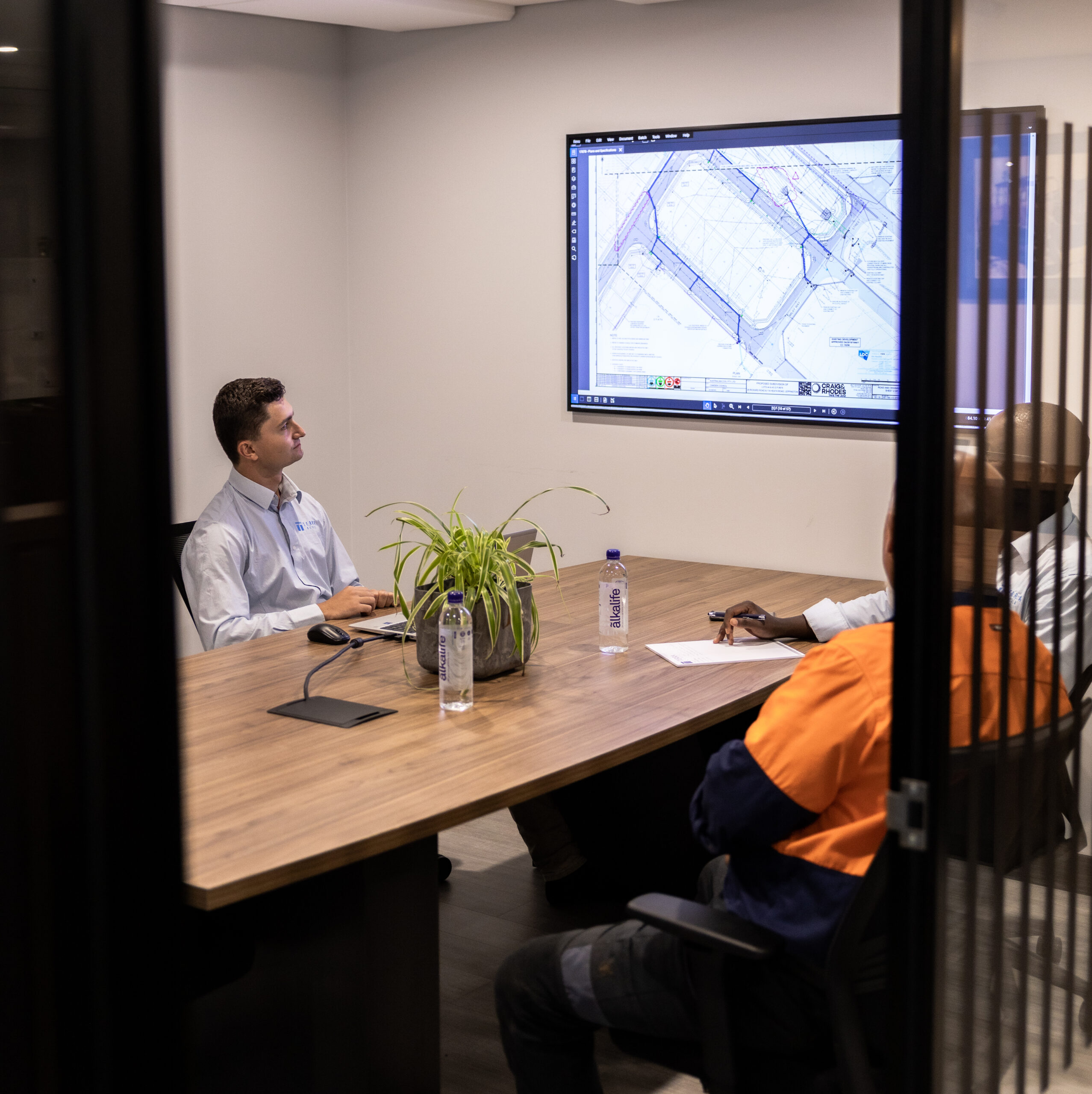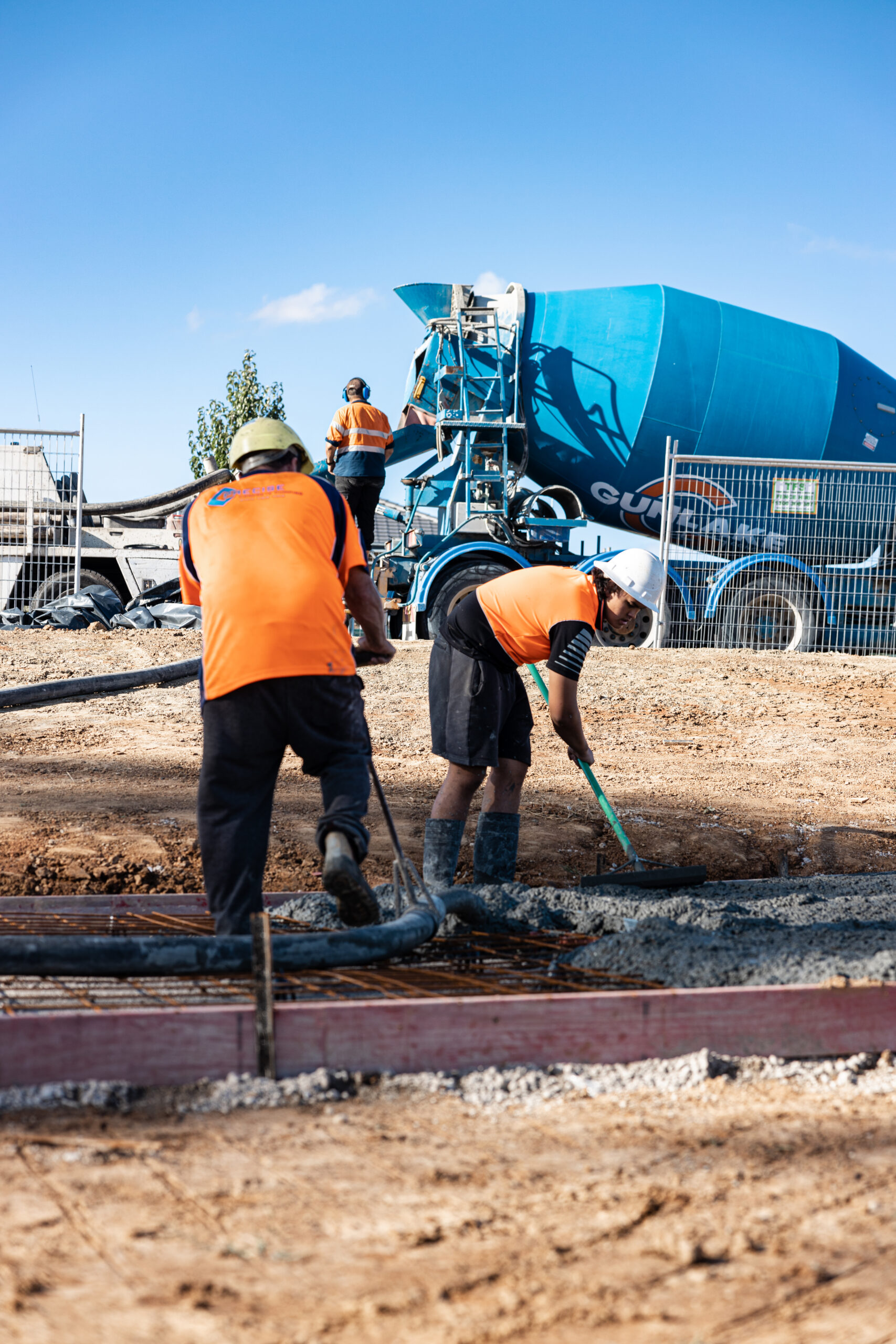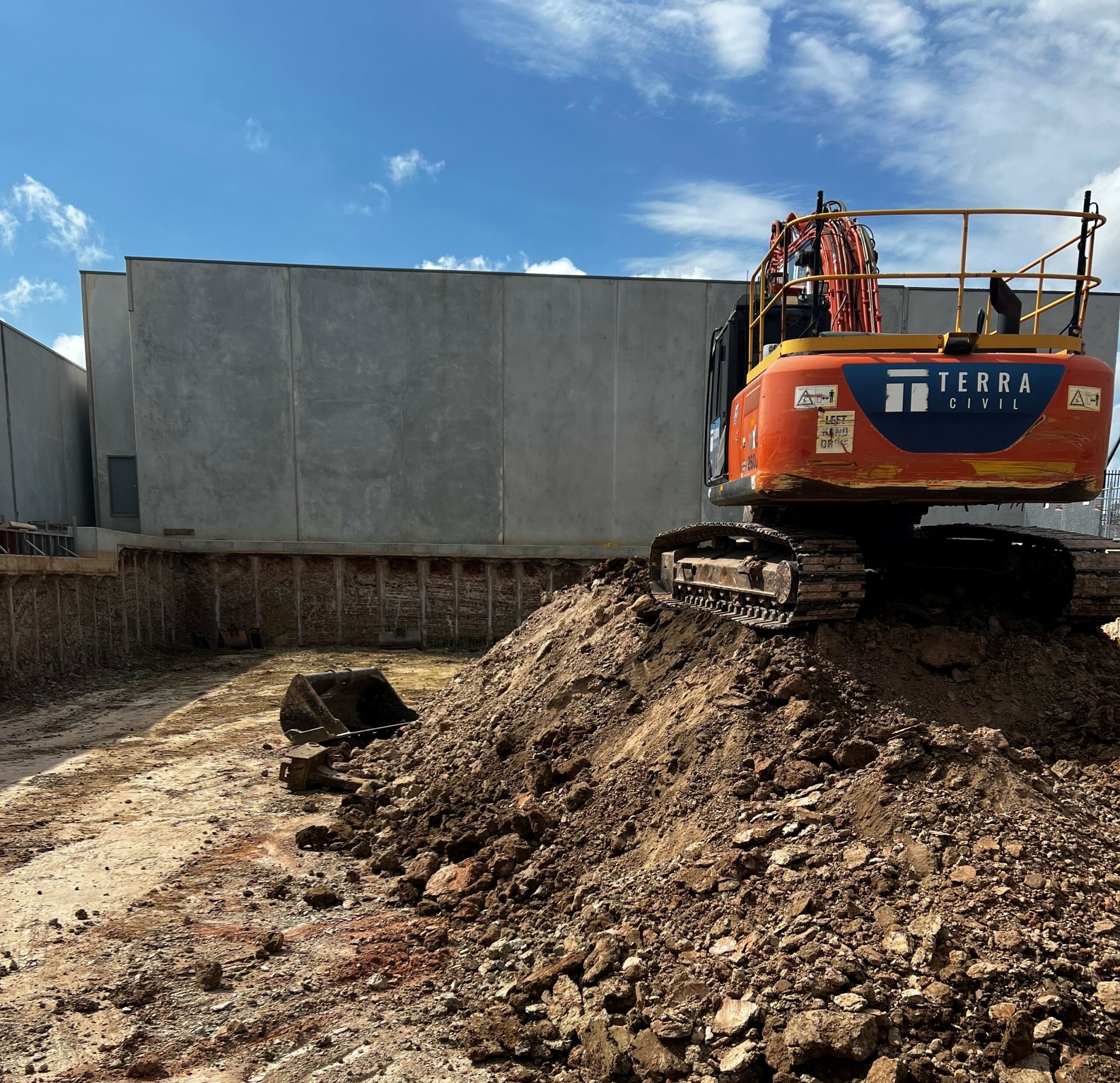 We believe in prospering relationships with our clients, contractors and supporting trades to ensure a seamless operation.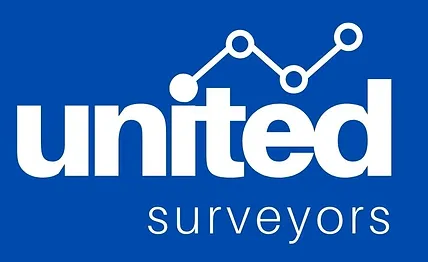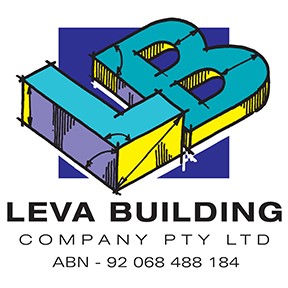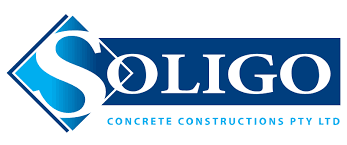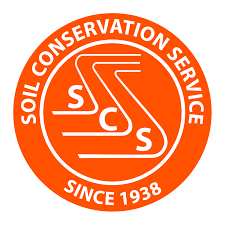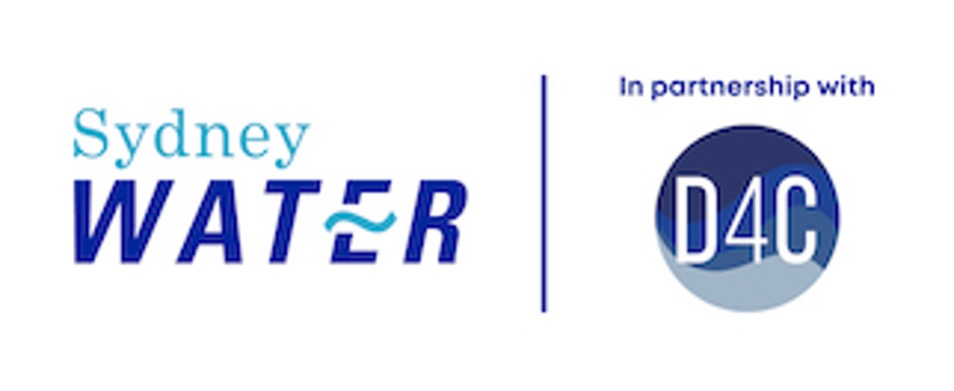 WHAT PEOPLE THINK ABOUT US
"I had never worked with Terra Civil in my position over my 37 years with Campbelltown Council. I have found Terra Civil as the most professional and accommodating contract I have worked with. Terra Civil performance and flexibility to deviate are outstanding and wouldn't hesitate recommending them to any other organisation."
"A pleasure to work with and always willing to go above and beyond."
"I found working with Terra Civil a very professional team and provided a high quality of workmanship."
we are A CCF Member & ICI's Elite Partners, awarding us As Employers of Choice.